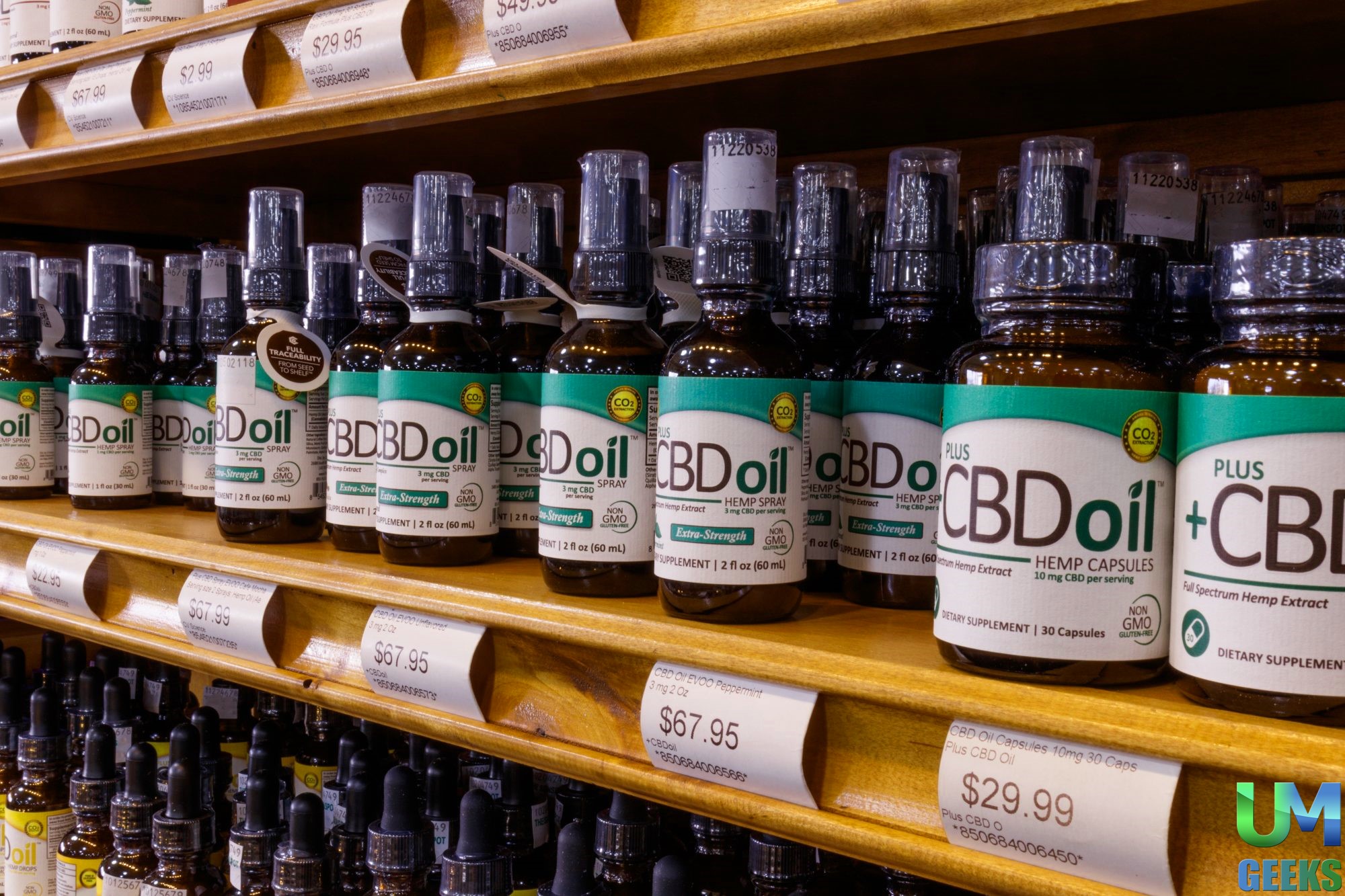 CBD products are quickly becoming a household name in various regions of the country and the world, with numerous individuals relying on these products' medicinal properties. While CBD comes in many forms, tablets and capsules are some of the most utilized forms of consumption, with the active compound, phytocannabinoid, interacting with the body in different ways. So, how exactly do they work?
How CBD Tablets Work
CBD will first interact with endocannabinoid receptors in your body, after which the products are then distributed to the entire body. The endocannabinoid system is found in the brain and various body parts, with the receptors forming an integrated network in the digestive and nervous systems. Once ingested, CBD interacts with dopamine receptors to help regulate cognitive function, helping improve the state of homeostasis in your body.
Read More: Types of CBD Oil
This process will take time to be fully achieved, with various factors contributing to how fast the CBD is released into the body. Some of these variables include your body metabolism, body shape, and size. On average, you can expect your CBD to take 1-2 hours to work, with the receptors helping distribute the active phytocannabinoid to the digestive system, after which it is absorbed into the bloodstream for transfer to your body and mind.
Depending on your ailment or purpose of use, CBD will often require consistent use to have a noticeable effect. The phytocannabinoid from your CBD tablets requires some days to build up your system, allowing you to have a cumulative impact over time. It is thereby recommended that you stick to your prescription to enable you to reap the most from your product.
Benefits of CBD Tablets
Relieves Symptoms of Mental Health Disorders
While pharmaceutical drugs have had groundbreaking progress in mental health, some of the medicine often comes with side effects such as insomnia, agitation, and headaches, causing reduced quality of life. If you are looking to eliminate these side effects, CBD has been evidenced to treat the issues without causing harm to the patients. Related symptoms such as nightmares, depression, and social anxiety have also been shown to be minimal, allowing you to live better.
Relieves Pain
CBD will also be your go-to if you experience chronic pain or suffer from inflammation after a long day at the gym and are looking for a way to reduce this. CBD products reduce inflammation and pain in areas such as the neck and back, with the phytocannabinoid interacting with receptors and neurotransmitters in the body. In addition to this, CBD will also help you relieve stress and anxiety, helping you keep up with your daily work routines with ease.
Read More: 11 Incredible Uses of Oils for The Treatment of Nerve Pain
Relieves Cancer-Related Symptoms
Cancer treatment also comes with various side effects such as pain, nausea, and vomiting, making treatment more challenging. By consuming CBD products, you get a reduction in pain and other cancer-related symptoms, making the recovery process more tolerable. Appetite has also been reported to improve for patients undergoing such treatment, acting as another benefit of consuming CBD products.
Take note that this will require you to consult with the necessary healthcare experts to get the right prescription for long-term use. The above benefits prove that CBD products can indeed make life easier for anyone in need of pain relief, with the right CBD partner making it worth your while.