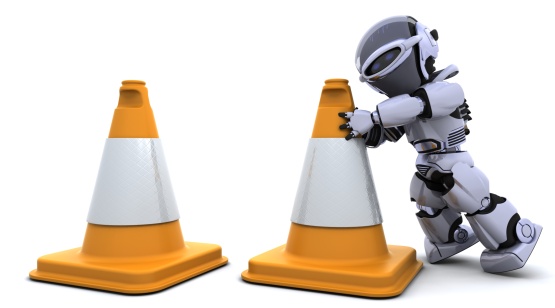 Artificial intelligence will now also control traffic. The United Nations has stressed the need to promote and accelerate the use of artificial intelligence (AI) to keep roads safe. According to the details, regarding the road safety measure, the UN representatives said that all countries and investors need to accelerate the development and use of artificial intelligence (AI) to keep the roads safe.
Related: Artificial Intelligence: Would you like to fight your case with a robot lawyer
Sustainable development goals according to the United Nations (SDGs) has begun efforts to halve the annual death rate in road accidents around the world and to ensure safe, affordable and sustainable transport access for everyone up to 2,030. According to the World Health Organization (WHO), about 1.3 million people die each year in traffic accidents, with between 20 million and 50 million people injured, many of them with disabilities. Artificial intelligence can help in various ways including better management and analysis of accident statistics, improving road infrastructure, enhancing post-accident response efficiency, and bringing innovation to the regulatory framework.
According to the WHO, this approach requires equal access to data and ethical use of algorithms that do not currently exist in many countries, which prevents them from learning about road safety practices. ITU Secretary-General Holan Xiao said that in view of the disproportionate number of road deaths in developing countries, it is of paramount importance that the benefits of new technologies should reach everyone and everywhere.
Related: Will football playing robots beat World Cup champions by 2050
Road Safety Ambassador Jane Todd said there are endless opportunities in the use of artificial intelligence to bridge the global divide between digital and road safety that have not been exploited. The new initiative aims to strengthen global efforts in the public and private sectors to improve the safety of road users. According to Francisca Spatolisano, UN envoy for technology, the move is a significant practical attempt to focus on real-world technology issues that affect people's lives in a way.