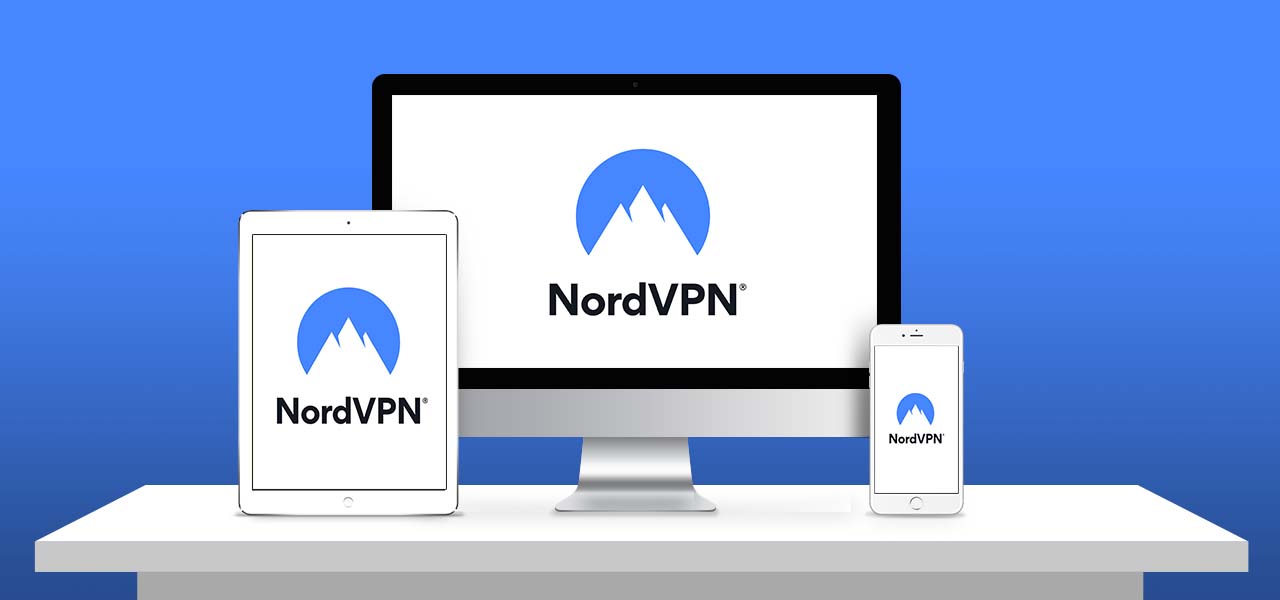 In this digital age, where online privacy and security have become paramount, Virtual Private Networks (VPNs) play a crucial role in safeguarding our data and activities on the internet. Among many VPN providers, NordVPN stands out as one of the most trusted and reliable options, especially when it comes to securely streaming Netflix. This article will explore NordVPN's features, how it works with Netflix, pricing plans, customer support, and the pros and cons of using NordVPN for Netflix streaming.
What is NordVPN?
NordVPN is a leading VPN service that offers a secure and private internet connection by encrypting the user's online traffic. It routes the internet traffic through its servers, making it appear that the user is connecting from a different location. This feature enables users to access geo-restricted content and bypass censorship while ensuring online anonymity.
Features of NordVPN
Secure Encryption
NordVPN employs top-of-the-line encryption protocols, including AES-256-bit encryption, which ensures that all data transmitted through the VPN remains encrypted and protected from potential threats.
Large Server Network
With a vast network of servers spread across the globe, NordVPN allows users to choose from thousands of servers in different countries, enhancing their ability to access content from various regions.
No-Logs Policy
One of the standout features of NordVPN is its strict no-logs policy. This means that the provider does not keep any logs of user activities, ensuring complete privacy and anonymity for its users.
Double VPN
NordVPN offers a unique Double VPN feature that routes internet traffic through two separate VPN servers, providing an extra layer of encryption and security.
Dedicated IP
For users requiring a dedicated IP address, NordVPN provides an option to obtain one, which can benefit specific online activities.
Fast Speeds
NordVPN boasts high-speed servers that facilitate smooth streaming, gaming, and browsing experiences for its users.
P2P Support
The service also supports peer-to-peer (P2P) file sharing, making it an excellent choice for users who engage in torrenting activities.
How NordVPN Works with Netflix
NordVPN is a reliable VPN for unblocking and streaming Netflix content from different regions. By connecting to a server in a specific country, users can access Netflix libraries that are otherwise unavailable in their region. This allows users to enjoy a broader range of movies and TV shows, expanding their entertainment options significantly.
NordVPN Pricing and Plans
NordVPN offers flexible pricing plans to cater to different user needs and budgets.
Monthly Plan
The monthly plan allows users to subscribe monthly, providing the freedom to cancel anytime.
Yearly Plan
The yearly plan is more cost-effective, offering substantial savings for users who commit to a longer-term subscription.
30-day Money-Back Guarantee
NordVPN also offers a risk-free 30-day money-back guarantee, allowing users to try the service without concerns.
NordVPN Customer Support
NordVPN's customer support team is available 24/7 via live chat, ensuring that users can get assistance whenever they encounter any issues or have inquiries.
Read More:  The Best Way to Make Your Mac a Wi-Fi Hotspot
Pros of Using NordVPN for Netflix
Access to Geo-Restricted Content
With NordVPN, users can bypass geographic restrictions and access various Netflix content from different countries.
Enhanced Security and Privacy
NordVPN's robust encryption and no-logs policy provides users enhanced security and privacy while streaming Netflix.
High-Speed Streaming
The service's high-speed servers ensure smooth and buffer-free streaming of Netflix content.
Multiple Device Connections
NordVPN allows users to connect multiple devices simultaneously, making it convenient for users with multiple devices.
Cons of Using NordVPN for Netflix
Limited Free Trial
NordVPN offers a 30-day money-back guarantee, but some users prefer a longer free trial period.
Occasional Server Congestion
Some NordVPN servers may experience congestion during peak hours, resulting in reduced speeds.
User Reviews and Testimonials
NordVPN has garnered positive reviews from users worldwide, praising its performance, security features, and ability to unblock streaming platforms like Netflix.
Conclusion
In conclusion, NordVPN is undeniably one of the most trustworthy VPNs for streaming Netflix securely. Its robust security features, large server network, and reliable performance make it an excellent choice for users seeking to access geo-restricted content while maintaining online privacy. With NordVPN, users can enjoy an unrestricted and immersive streaming experience, knowing their online activities are shielded from prying eyes.
FAQs
1. Can NordVPN unblock other streaming platforms besides Netflix? Yes, NordVPN can unblock a wide range of streaming platforms, including Amazon Prime Video, Hulu, Disney+, and more.
2. Is NordVPN difficult to set up for first-time users? No, NordVPN offers user-friendly apps and straightforward setup instructions, making it easy for first-time users to get started.
3. Can I use NordVPN on multiple devices simultaneously? Absolutely! NordVPN allows users to connect multiple devices with a single subscription.
4. Does NordVPN work in countries with strict internet censorship? Yes, NordVPN can bypass internet censorship and provide unrestricted access to the internet in such countries.
5. Is NordVPN compatible with all operating systems and devices? NordVPN supports various devices and operating systems, including Windows, macOS, iOS, Android, and more.