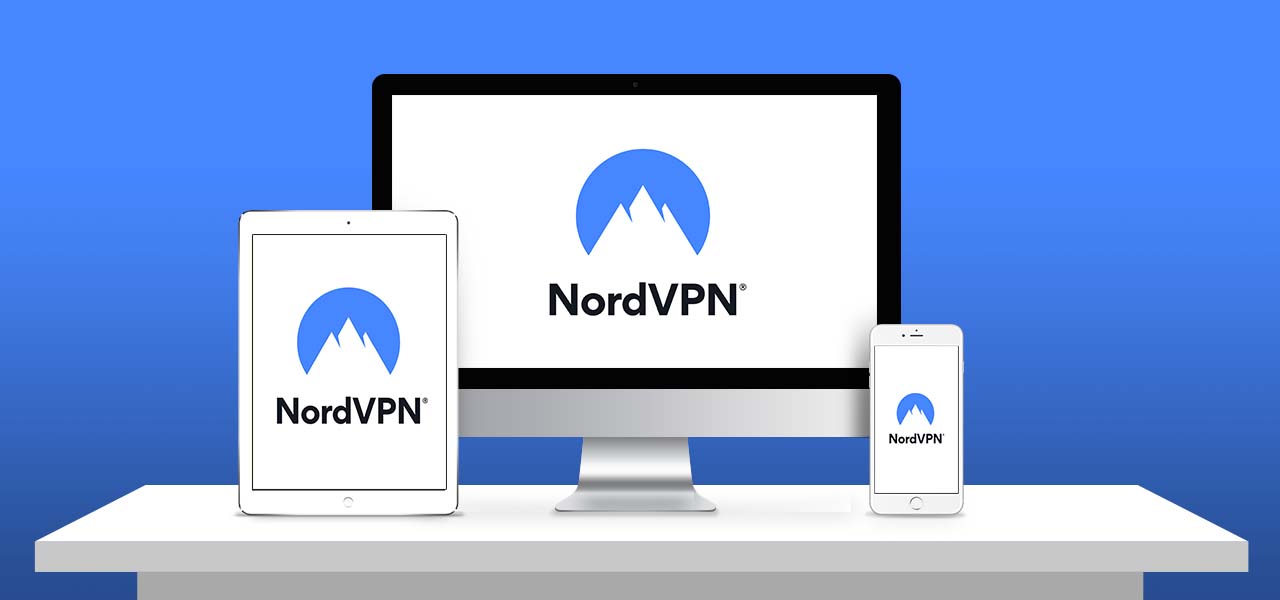 Nord VPN has a solid reputation for being a fast, dependable, and privacy-conscious virtual private network provider. Since Autumn 2019, the corporation has made good on its vow to increase security, communication, and openness after a poorly publicised security breach in 2018. Nord VPN's claims of no logging have never been backed up by a court or law enforcement agency making a formal request for information. This contrasts with competitors like Private Internet Access and Express VPN, both of which have recently changed hands. Tefincom's parent firm, on the other hand, has had independent audits performed to back up both its no-logging claims and overall security, the most recent of which was in June 2021.
Read More: Metaverse: what is it and how it can change our lives
RAM disc servers, which can keep no data, are currently deployed across 90% of the company's network, according to the company, and a Warrant Canary at the bottom of the company's Security page is updated daily to indicate whether it has received or complied with any gag orders or government warrants – none have been reported to date. Tefincom is legally established and headquartered in Panama, which has no data retention rules and is thus secure from the legal influence and control of the Five Eyes intelligence sharing alliance's members and allies. While most people will be unconcerned about this, those who are concerned about global security may find this reassuring.
Nord VPN regularly outperformed the competition in our most recent speed testing, which used a high-bandwidth connection with un-VPN'd reference speeds of up to 567Mbit/s. All of our endpoint test sites – the UK, Netherlands, and New York, USA – are currently experiencing speeds of above 400Mbit/s, making it faster than any of its competitors, albeit Express VPN, Proton VPN, and Mullvad are all similarly fast.  For foreign TV and movie aficionados, Nord VPN is one of the best options. We can watch content from US and UK Netflix, as well as iPlayer, Disney+, and a variety of niche video services, on a constant basis.
Even if you have no interest in watching foreign television, Nord VPN's support for UK streaming services means you'll never have to disable your VPN's security simply to watch something, making it a solid choice for router installation. The browser plugins from Nord VPN are especially useful for anyone who likes to stream from a variety of locations, and because they can be left active to automatically reconnect every time you open your browser, you can set up a specific browser profile to view streaming media from a specific country. Firefox and Google Chrome, as well as comparable Chromium-based browsers like Opera and Edge, have plugins.
Related: Errors in Facebook, Instagram and WhatsApp
Browser proxies are beneficial, but they only provide an encrypted channel for HTTP and HTTPS traffic; other ports are still routed through your regular internet connection. You'll want to use the full Nord VPN desktop client for Windows and macOS, or the command-line client for Linux, for complete anonymity. An optional internet kill switch ensures that no traffic is routed via your unencrypted internet connection if the VPN connection breaks for any reason. An app kill switch closes specific applications in the same conditions, and CyberSec ad and malware blocking is available as an option — remember that this may cause some websites to show incorrectly.
Mobile apps for iOS and Android, as well as Kindle and Android TV devices, are also available. Although the Android app isn't as as customizable as its PC versions, it does have easy-to-use features like CyberSec blocking and specialized servers. After connecting to one of Nord VPN's endpoints for the first time, you must setup kill-switch settings through your phone's system menus. Users of all operating systems can use OpenVPN, IKEv2/IPSec, and other protocols to manually set up connections for their preferred endpoint countries. Nord VPN is one of a handful of companies who have embraced the Wire Guard protocol, which Nord Lynx is based on. Under certain circumstances, this may be faster than other options.
You'll also find plenty of instructions for manually connecting routers, servers, and NAS devices thanks to the extensive online documentation. Nord VPN presently boasts over 5,500 servers in 59 countries, allowing you to virtually 'be' in almost any location. It's worth noting that, like most privacy-focused VPNs, Nord VPN doesn't have any Russian endpoints since it couldn't comply with the country's new obligatory internet rules. Routing via the Onion network (Tor), which provides an extra layer of anonymity and lets you to access Onion sites using your ordinary web browser, is provided by specialist endpoints in a number of countries.
VPN obfuscation that tries to hide the fact that you're using a VPN at all – geared at users in countries with strong internet regulations, such as China and the United Arab Emirates; routing via a second encrypted VPN connection, and Bit Torrent support. Nord VPN is WIRED's favourite consumer VPN provider since it is less expensive than Express VPN, has better region switching capabilities, and is often among the fastest VPN providers available.